Federal Policy Agenda
The Challenge
Even as job growth continues and unemployment rates decline, 5.3 million young Americans remain disconnected from school and work. Disconnected from school and work, "opportunity youth" struggle to support themselves or their families. They also impose significant economic burdens on taxpayers through the costs of support services and forgone tax revenues. The good news is, we know what to do. With access to high quality pathways to education and careers, opportunity youth can achieve stability, earn professional credentials, and become productive citizens: The employees, entrepreneurs, and leaders who will propel our economy in the years and decades to come. All we need is the will to make this happen.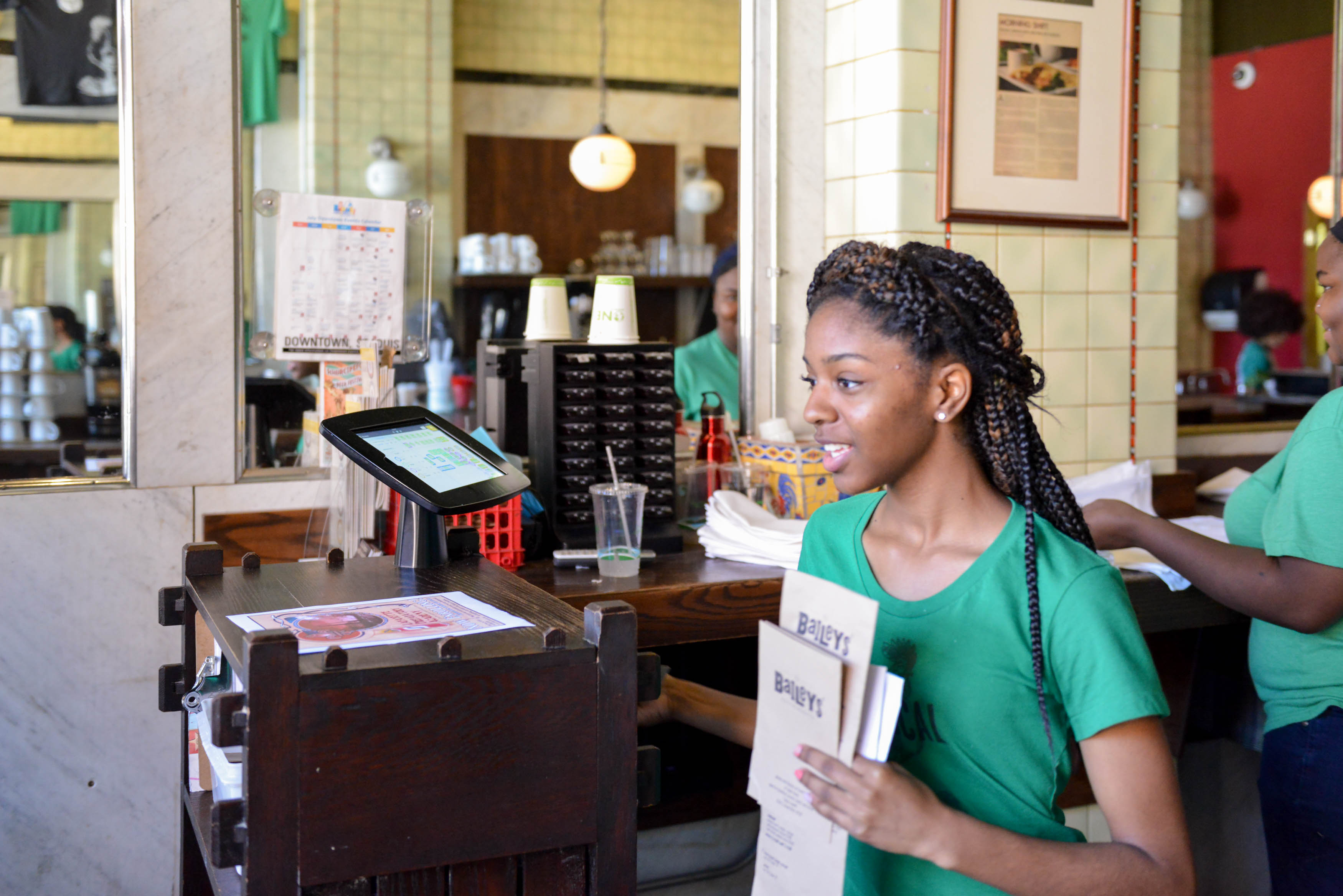 The Solution
Building on effective, evidence-based work through existing federal programs, we can reconnect 1 million young people per year. For almost four decades, the National Youth Employment Coalition (NYEC) and its members have documented best practices in connecting young people with employment.

We understand what works, and we believe that our nation now has an historic opportunity to create a win-win for employers and young adults by building career pathways and talent pipelines that prepare and connect younger workers to employers with high-demand jobs that can support them and their families.
Three coordinated actions will put opportunity youth to work over the long term:
1. Train and hire young people Like most Americans, young people are eager to work. They want to earn money and build better lives for themselves and their families. We can help them do this by expanding work-experience models such as transitional jobs, summer jobs, and pre-apprenticeships. Re-engagement strategies and alternative educational options will ensure that education pathways reach all young people, while community organizations will provide the supports that young adults need to succeed in training and employment.
2. Create aligned systems To create employment and education opportunities at scale, employers, educational institutions, and workforce agencies must collaborate. Federal policy can help by aligning measures, reducing barriers to serving youth, protecting access to college, increasing the value of post-secondary credentials, completing the pipeline for the most vulnerable youth, and knitting together the social safety net
3. Support local solutions In our federal system, systems and programs vary across states, but one thing is constant: Community leaders understand the needs of their communities best. The federal government can do much more to strengthen the capacity of community-based organizations, support local innovation, and align and maximize local efforts across sectors.