Youth Leadership Initiative
One of NYEC's goals as an organization is to ensure that youth/young adults can lead healthy and prosperous lives. One key way to achieve this goal is to actively engage youth/young adults in the decision-making processes of NYEC and their affiliated member organization – and by extension in their communities – where decisions are made about policies, programs, and resources that directly impact their lived experiences and prospects.
NYEC is launching an ambitious Youth Leadership Initiative to involve young adults in all aspects of the organization's decision-making. Young adults, current and former participants in NYEC member programs, will change how NYEC makes decisions, complement the organization's advocacy and field-building efforts, and influence how NYEC member organizations engage young adults in decision-making roles. 
We are guided by the following principles that are outlined in our 40th Anniversary Publication, We Know What Needs to Be Done:
Equity and inclusion

Collaboration and support

Co-design

Assets and strengths

Power sharing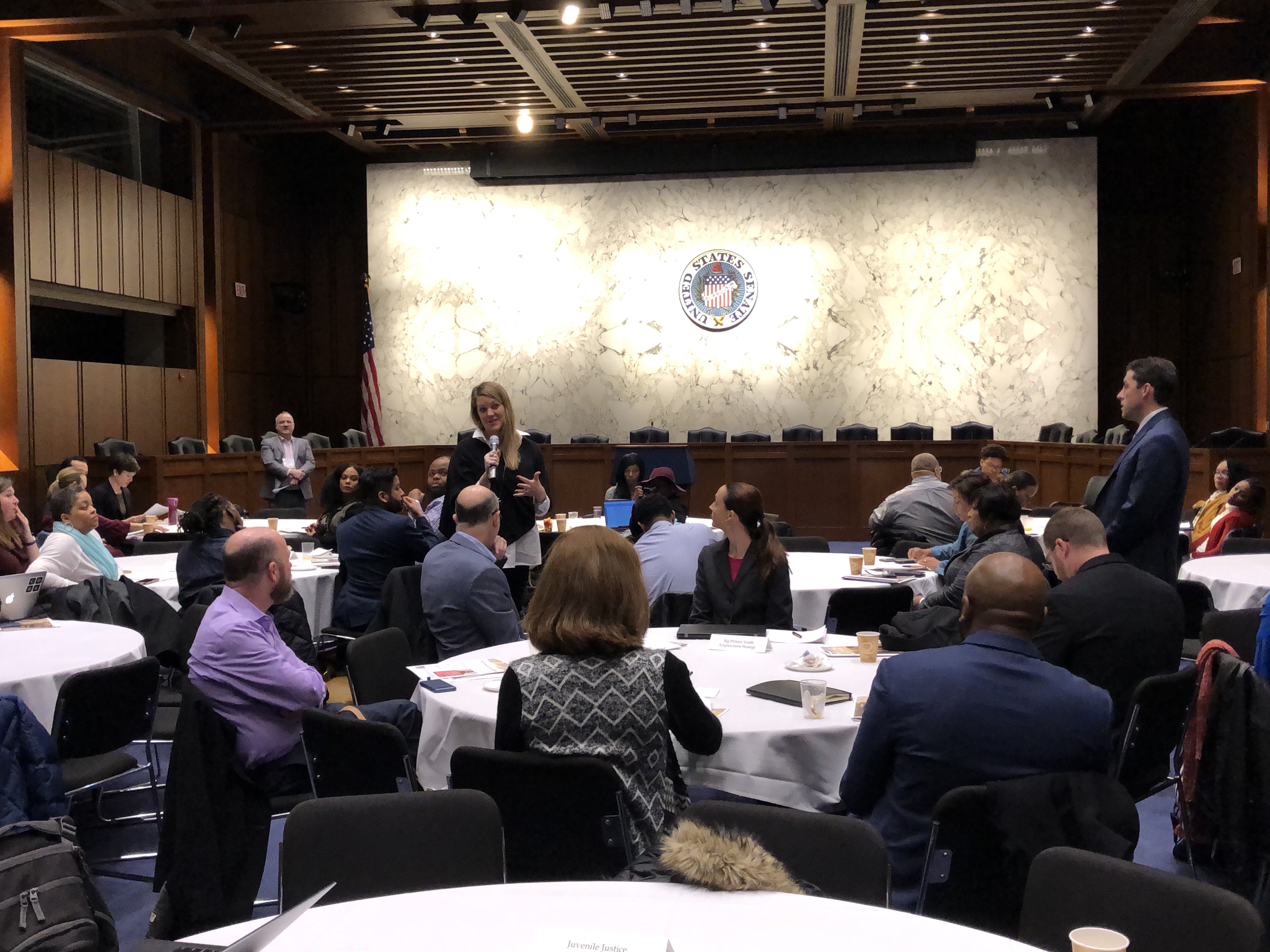 Youth have always been central to NYEC's programming most notably through national and regional convenings. Some our past efforts have included:
Youth-led focus group during All Youth-Connecting Forum on youth leadership within organizations 

Youth panel during national and regional Forums

Youth co-designed efforts for the NYEC 40th Anniversary Celebration 

Youth co-designed federal advocacy efforts via the Reconnecting Youth Campaign 
2020/2021 Plans for Action
Hiring Youth Leadership Specialist
Hosting Series of Co-design Sessions
Implementing Organizational Strategies & Changes
Recruitment and Support for Youth Leaders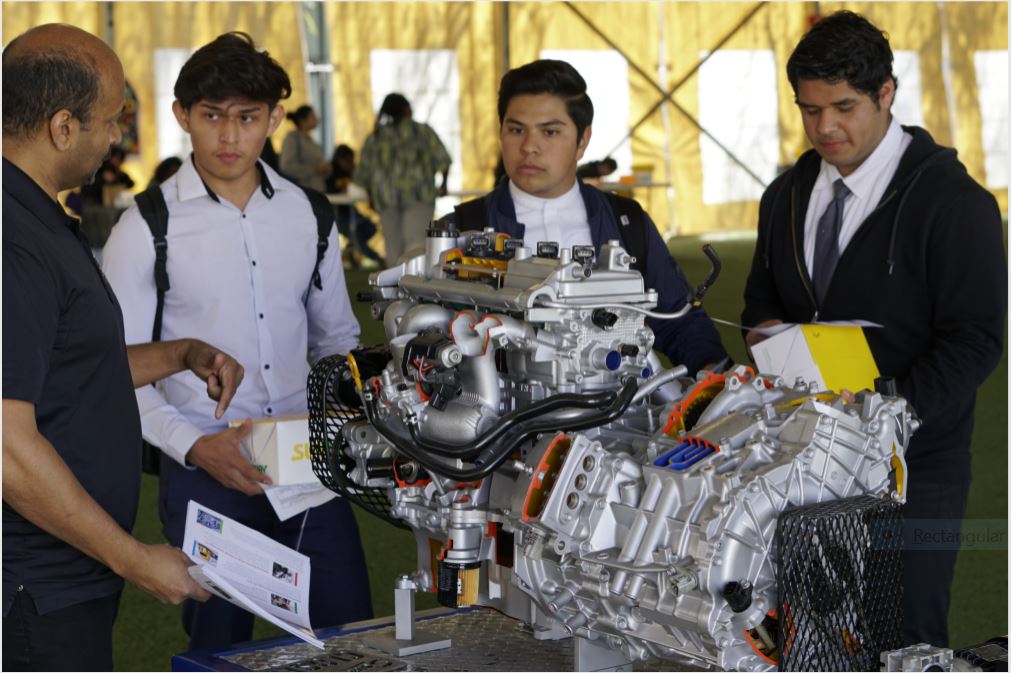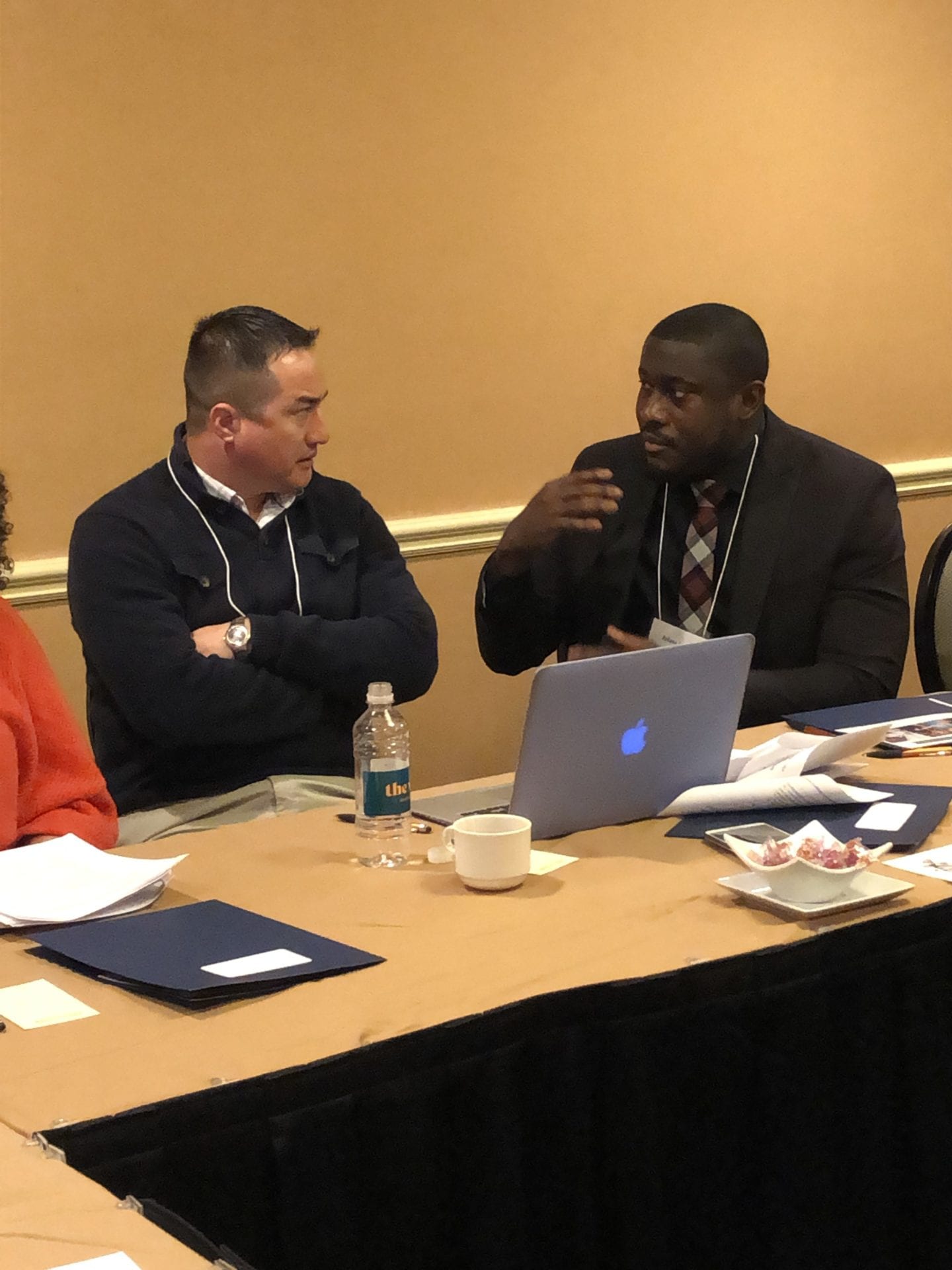 Co-Designed Sessions with Youth
The goal of the co-design sessions is to work with NYEC member organizations to identify supports needed for youth leadership in NYEC, and lay out a process for on-boarding young adult board members. These informal sessions may be in-person or virtual. Below are upcoming design-sessions. To learn more or sign-up contact rashaun.bennett@nyec.org.