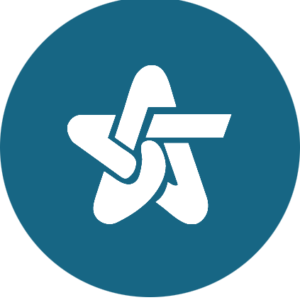 2019 NYEC Annual Forum
November 11-13 2019
Washington Hilton Hotel
1919 Connecticut Ave NW, Washington, DC 20009
The Annual Forum brings together practitioners and young people from around the country to tackle pressing issues in the youth-employment field, including pre-conference sessions, interactive discussion sessions, and briefings and meetings on Capitol Hill.
The Washington Hilton Hotel is a distinctive city-renowned hotel located in the heart of Washington DC's vibrant Dupont Circle neighborhood. Easily accessible to Ronald Reagan National Airport and Washington Dulles Airport, the Hilton offers ample comfortable space for networking, and conferencing. The NYEC hotel block has closed, there are a number of nearby hotels including the Churchill Hotel near Embassy Row, and the Courtyard by Marriot Washington DC/Dupont Circle.
The NYEC Annual Forum brings a spectrum of session topics from "youth and the gig economy" to "effectively engaging rural youth in state systems." Session leaders will be front-line practitioners, policymakers and youth leaders. NYEC's goal is to maintain dynamic and participatory sessions that are dialogue-intensive and participatory. The main session day was on November 12th 2019.
A special thanks to all of our sponsors of the 2019 Annual Forum!
Gold Sponsors
Institute for Educational Leadership
Y-TAC Vocational Rehabilitation
The Richard & Nancy Marriott Foundation
Silver Sponsors
Pathways Consultants
Bay Area Community Resources
Walter S. Johnson Foundation
Bronze Sponsors
JobsFirstNYC
The Annie E. Casey Foundation
Jobs For the Future
The Forum
The Annual Forum brings together leaders, providers, policymakers and experts from around the country in order to cultivate the most cutting edge best practices and insights in the youth employment field. 
Let's us know you're in!
Feel free to email us to let us know you are interested in attending the Forum. We especially welcome youth leaders to present and be a part of the Forum!
Sample of 2019 Forum's Attendees:
Bay Area Community Resources
San Rafael, CA
Richard & Nancy Marriot Foundation
Nashville Career Advancement Center
Brookings Metropolitan Policy Program
Rising Sun Center for Opportunity
Young Community Developers
Aspen Institute Forum for Community Solutions