The National Youth Employment Coalition improves the lives of the more than 4.6 million young people who are out of school and out of work.
Unique in the opportunity-youth space, NYEC represents organizations that serve and study opportunity youth, bringing the wisdom of practitioners to policymakers and the fields of workforce development, education, youth development, and rehabilitation services.
NYEC represents and speaks for organizations that are the leaders in serving opportunity youth – and those that are at earlier stages of the journey.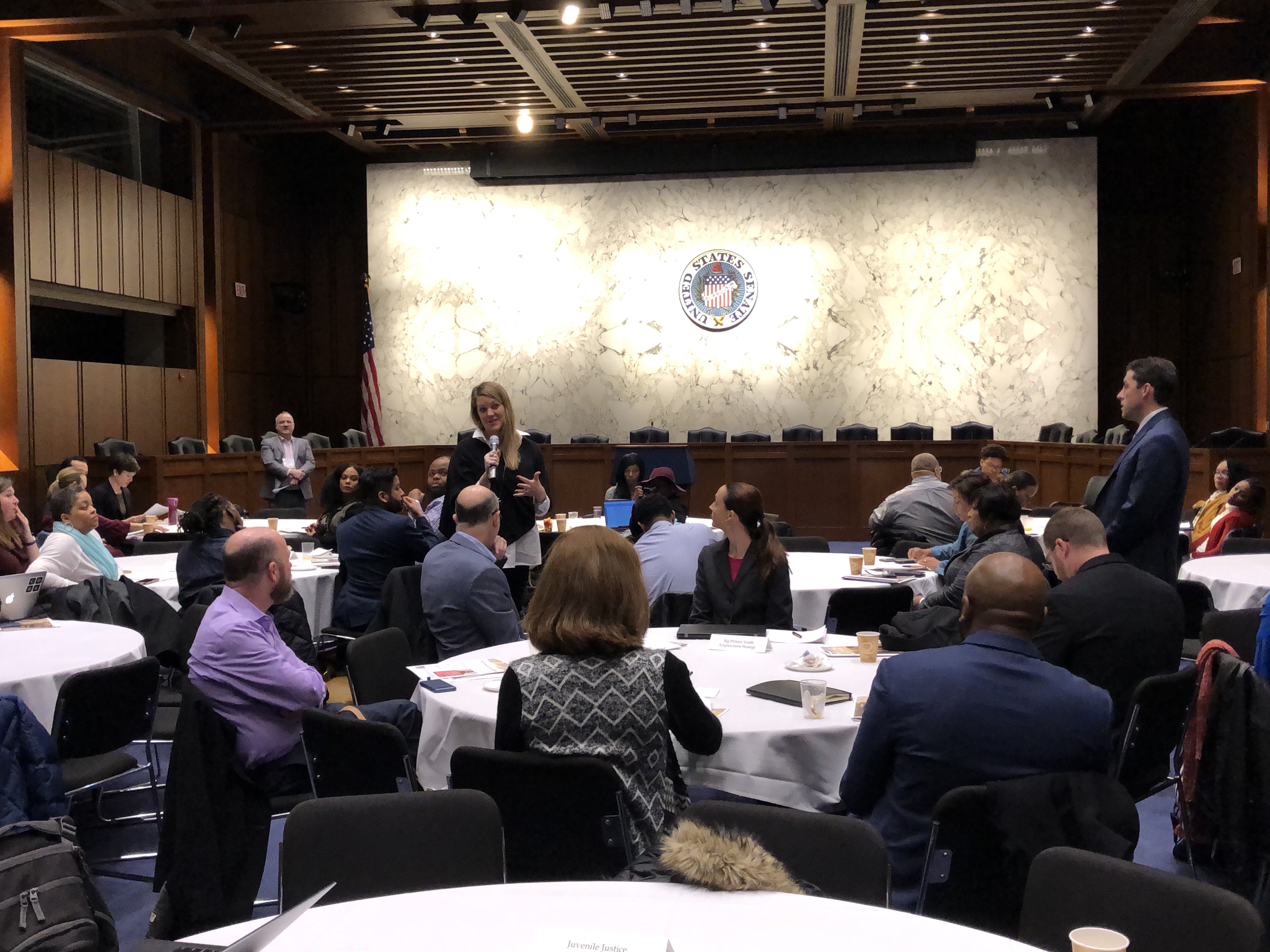 NYEC keeps the field up to date on recent innovations in practice and the latest research on service models. 
Through briefs, webinars, convenings, and online forums, NYEC creates a practitioner learning community that scales best practices – and improves the systems that serve opportunity youth.​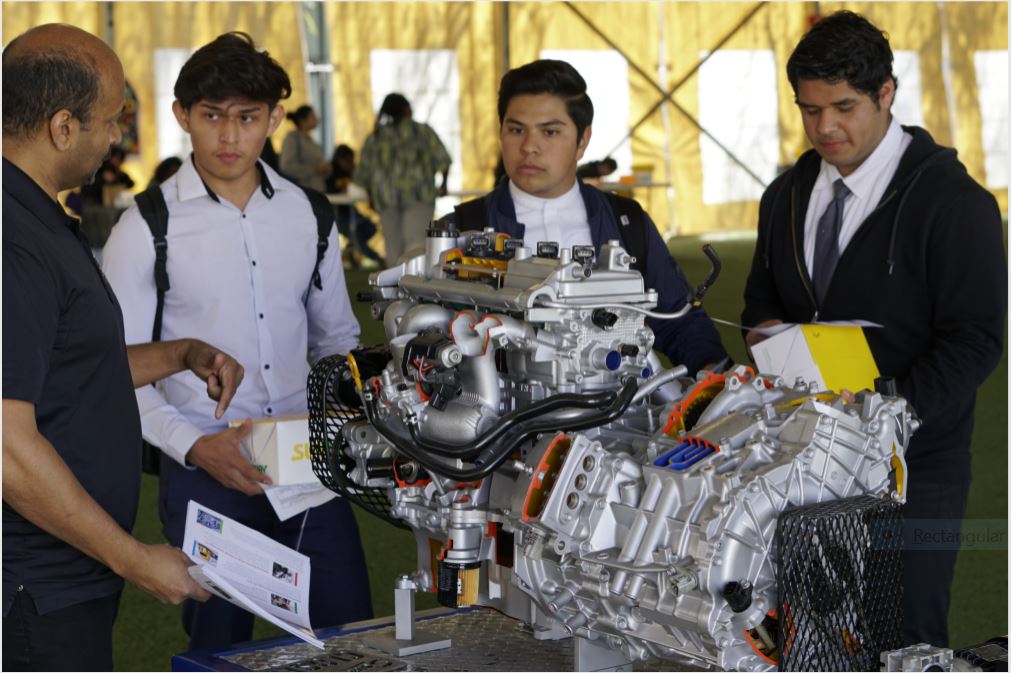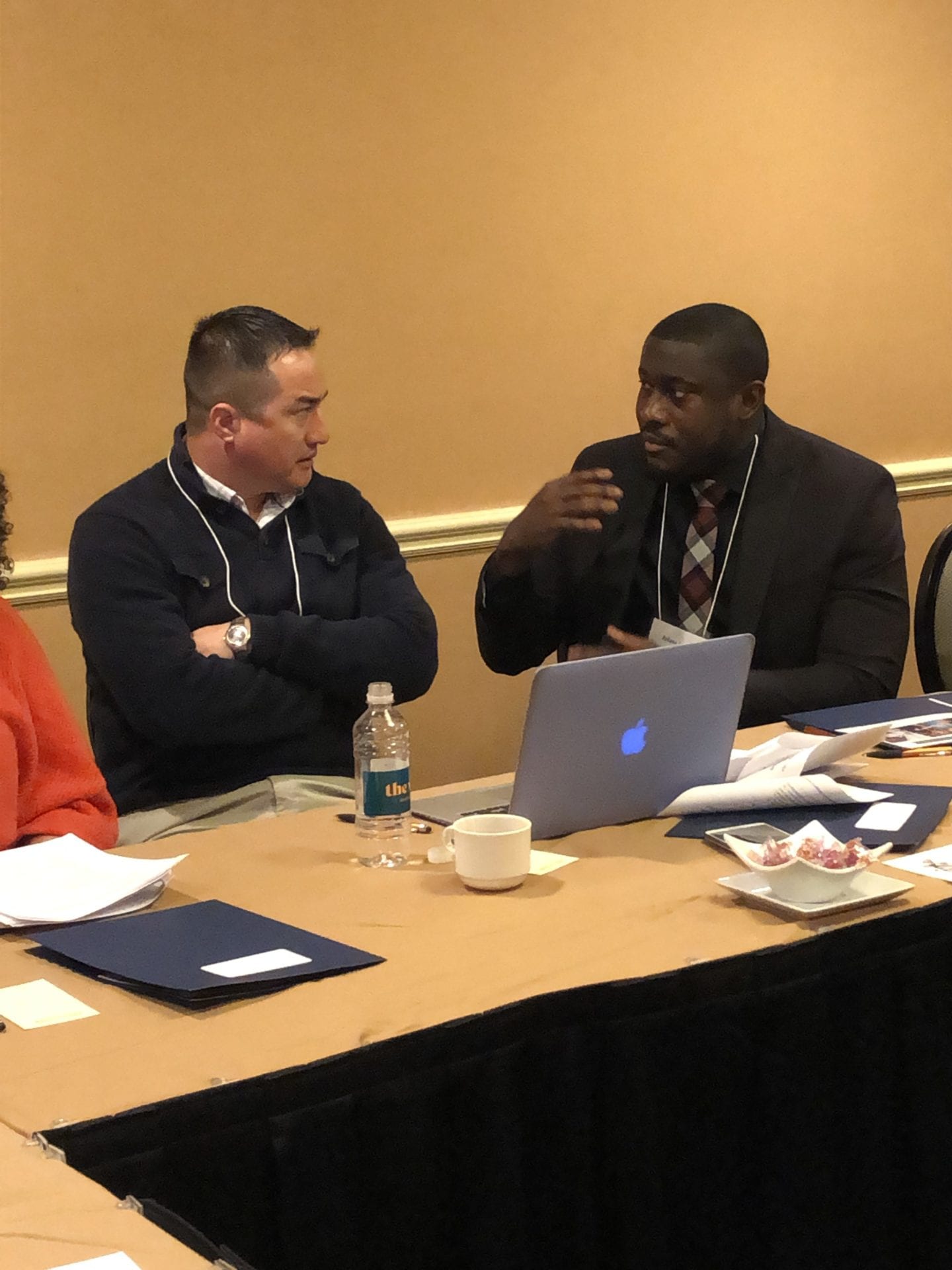 NYEC builds its members' capacity on two levels: professional development for youth workers and organizational development for agencies. 
NYEC professional development products translate research to advance practitioners' work.
NYEC's deep expertise in improving organizations' quality of service, such as through the PEPNet project, helps organizations implement best practices, expand their reach, and adapt to changing policy contexts.
As an aggregator and curator of proven, emerging, and promising practices, NYEC promotes models supported by members and the research base.
NYEC also serves as a unique line of communication between practitioners and policy makers. NYEC gathers and shares members' input with policymakers, to infuse policy with the practical wisdom of those on the front lines. NYEC maintains an advocacy presence at the federal level, both advocating for its own policy recommendations as well as advancing policy solutions through cross-sector coalitions that move the youth-development field forward.
Finally, NYEC organizes opportunities for public dialogue between policy makers and the field at forums and in webinars.
NYEC regularly solicits the views of members on how policy affects their service to youth, which serves as the basis for its policy work.
In partnership with allies, NYEC analyzes policy developments that affect opportunity youth, including in the areas of workforce development, K-12 and higher education, and human services.
These analyses, rooted in the experience of practitioners, inform policy recommendations at the federal, state, and local levels.