All Youth Connecting: Reengagement, Careers, and Community
Virtual Platform
June 22-25 2020
1-4pm EST
The National Youth Employment Coalition (NYEC), National League of Cities Reengagement Network and local partner organizations are uniting to bring you a premiere convening for policy leaders and practitioners in the fields of youth employment, alternative education, and young adult development. 
Provide leading-edge professional development and program quality development for leaders and front-line staff
Promote coordination among different networks and groups across the youth employment and education field
Discuss and inform relevant state and federal policy agenda(s)
Strengthen supports and services for key populations especially in southern states
This year our convening will be done virtually in light of the COVID-19 outbreak. It will take place Monday through Thursday, June 22-25, from 1-4pm Eastern Time each day. Each day will offer breakout sessions with the same tone you know from other NYEC convenings, emphasizing dialogue, peer learning, and problem solving.
We will also offer networking and other fun opportunities for connection, such as virtual coffee hours and interactive sessions. In the upcoming weeks we will release information regarding the platform that we will use as well as the convening agenda.
Registration has been reduced to $100 per person. If you are planning to share sessions with others in your organization, we are offering an organization rate of $300, for up to 6 codes. Registration for youth leaders and current program participants is $25.
We hope you will join us!
We invite practioners, policymakers, youth leaders, and NYEC members to submit a session proposal for the forum. NYEC's tradition is to heavily emphasize discussion and peer learning. In discussion and real-time problem solving sessions, practitioners will facilitate conversations about pressing issues in the youth-employment field.
This year's session categories will include:
Summer Youth Employment
Employer Engagement
Youth and the Green Economy
Youth Leadership
Reengagement
NEW! The Post COVID-19 Economy
We are still reviewing session proposals and will review them on a rolling basis. We will respond by end of May to give you a status update. Please note our new reduced registration fees for both participants and youth leaders. Registration fees are not waived for presenters.
Our Forum will be hosted on the award-winning and user-friendly Whova Virtual Conference platform. This platform includes both an app and web-based functionality to be used on Android, iOS, Mac and Windows. During the conference attendees will have access to a personalized agenda track, networking, live-polling, breakout session streaming and more! Register today using our Eventbrite and you will get access to the Whova app and updates from the planning team.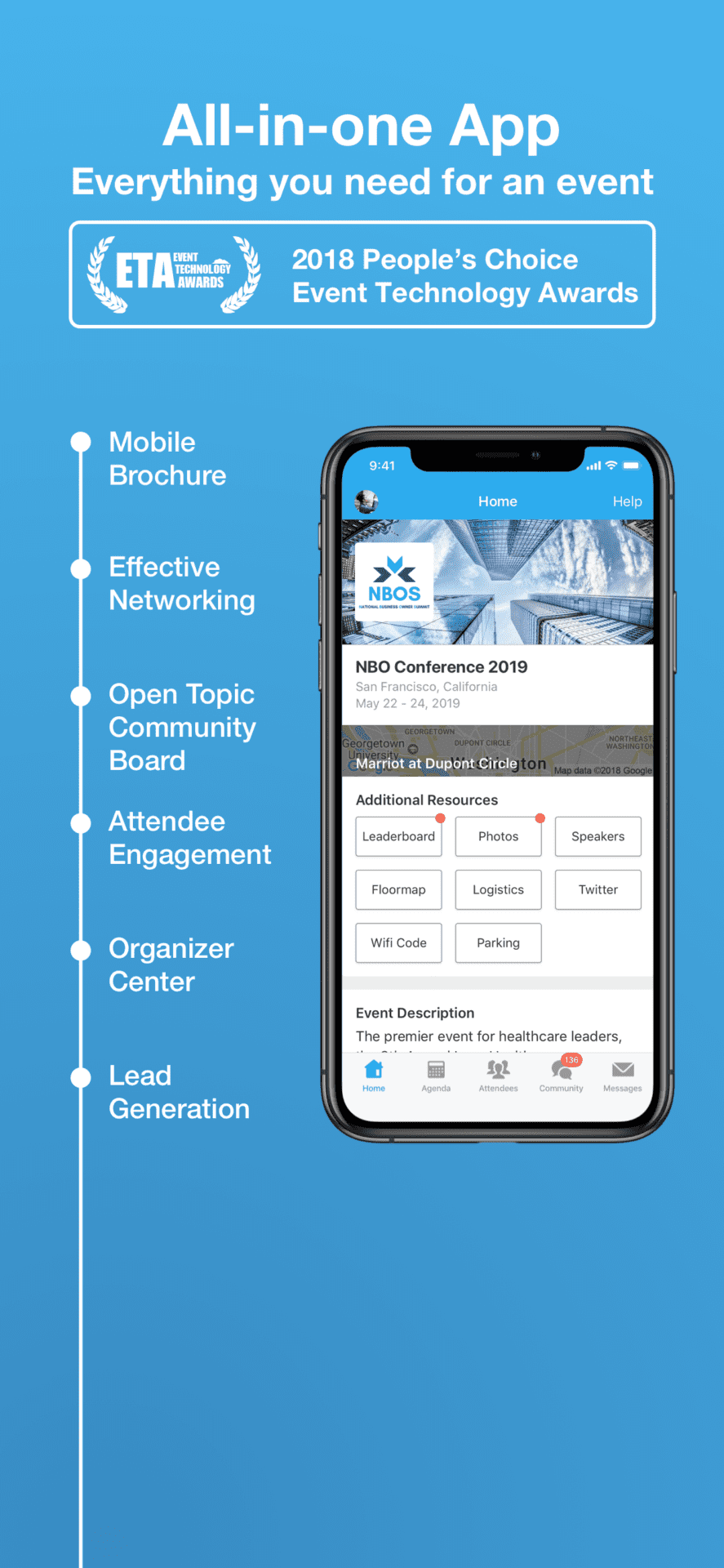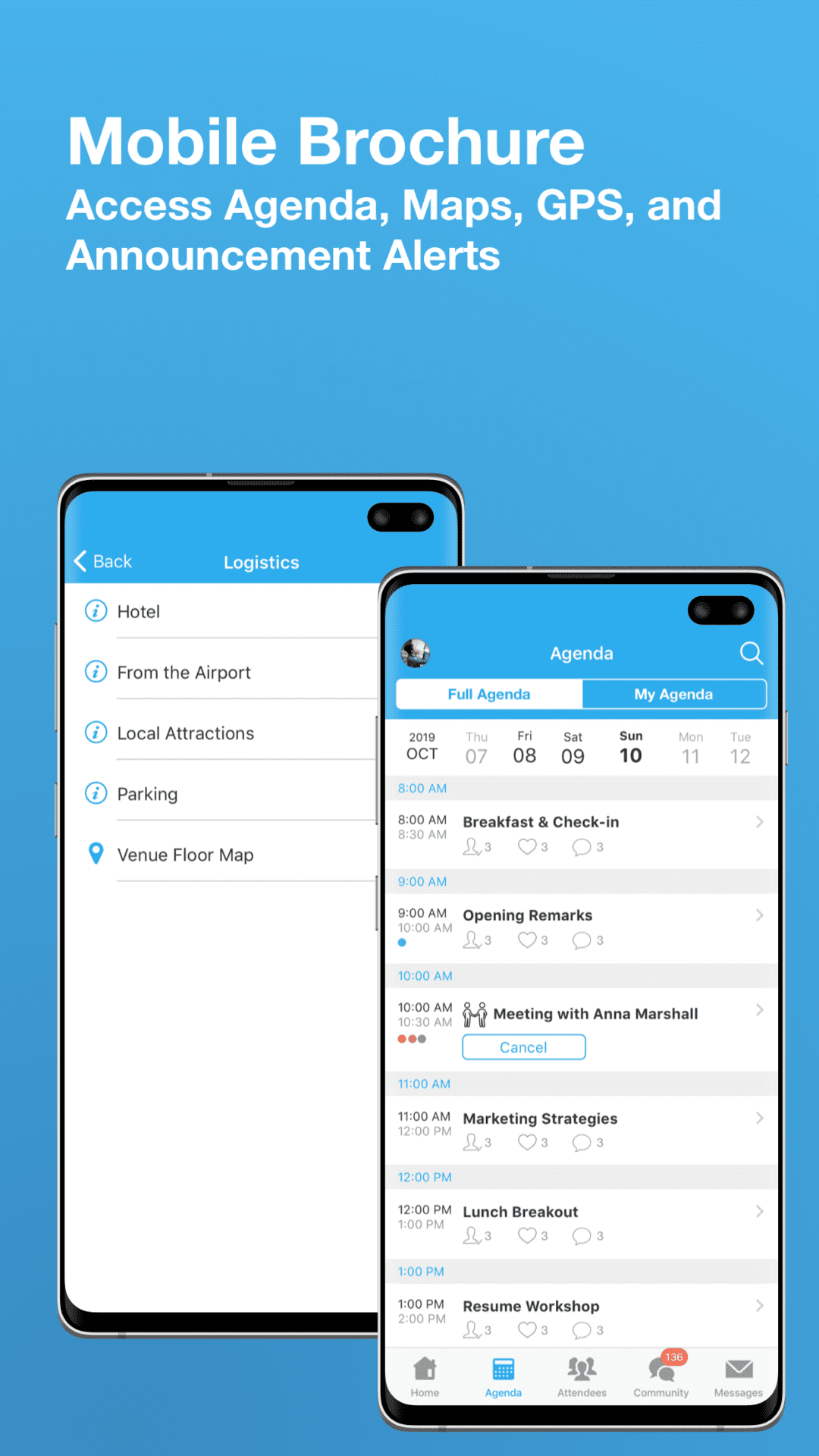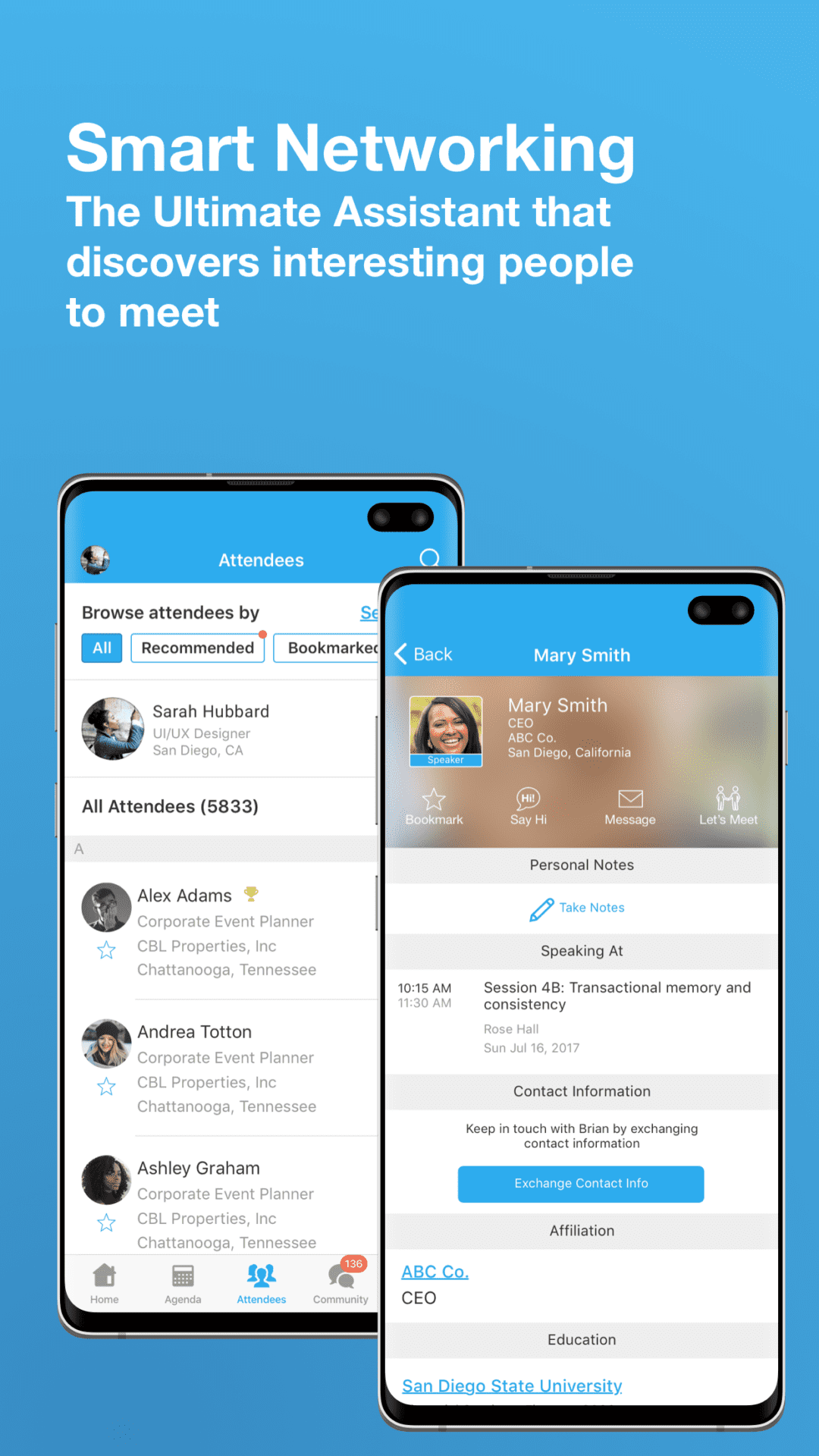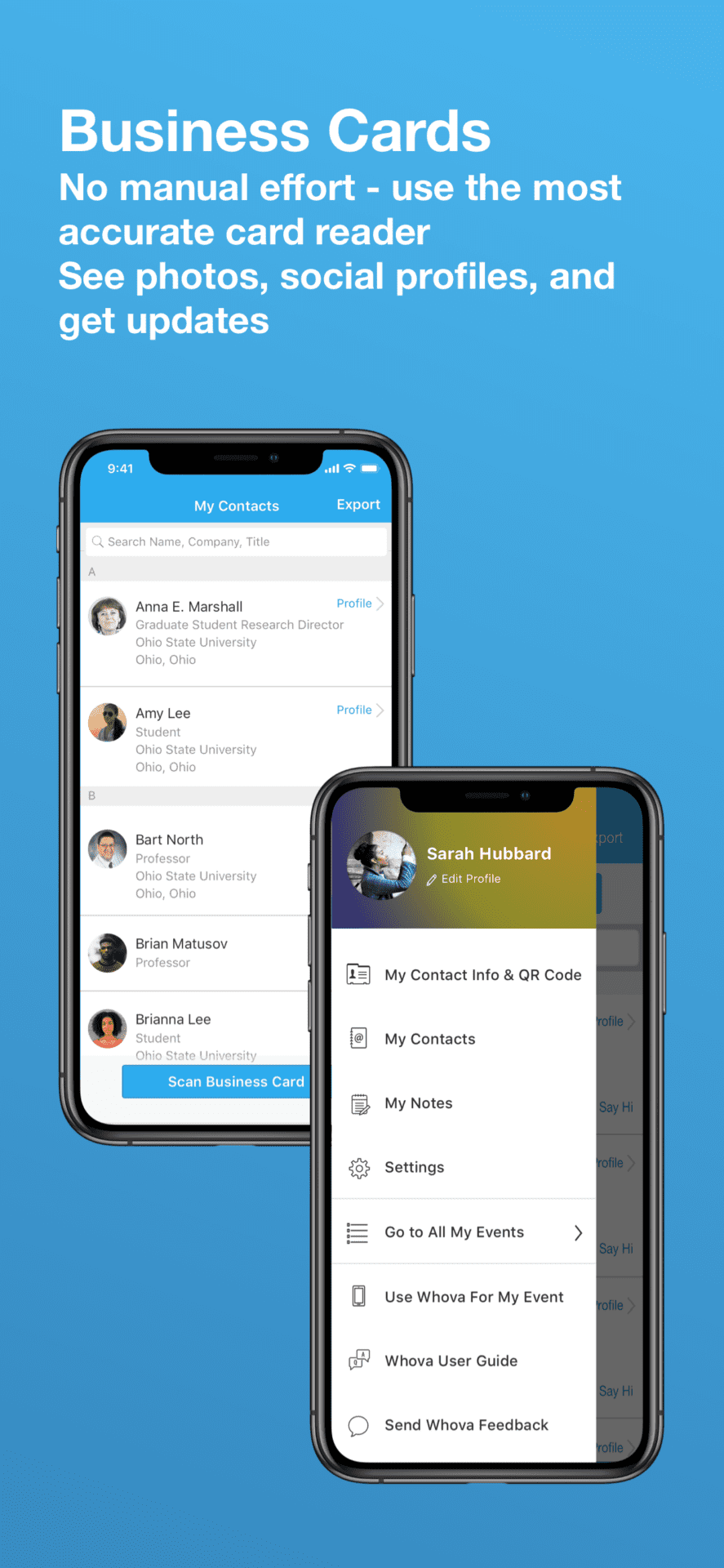 If you have any questions, please contact Rashaun.bennett@nyec.org