Whova Virtual Platform
December 7-10 2020
1:00 - 4:00 PM EST Each Day
The National Youth Employment Coalition (NYEC) invites you to attend the 2020 Annual Forum. The convening will bring together hundreds of policymakers, practitioners and young leaders for a four-day virtual convening.
As in years past and in our recent
COVID Response Workshops
, the Annual Forum will showcase emerging practices from around the country, create space for real-time problem solving, and emphasize peer learning and connection.
This year our convening will be done virtually using the award-winning and secure
Whova platform
and using Zoom for breakout and plenary sessions. Users will have access to both a web-based and mobile app to navigate through sessions, network, exchange resources, and schedule virtual meetups.
See you (virtually) in December!
At this year's Forum we welcome sessions that address (1) how our field and the young people we serve can recover and heal from the COVID-19 pandemic; (2) creating strategies to ensure that every young person has access to training, education and employment opportunities; or (3) mobilizing within and across coalitions to bring together young people, policymakers, and practitioners to scale best practices and change policy.
We will accept session proposals on a rolling basis. Please allow three weeks for us to update you on your proposal. Please submit your proposal by October 31, 2020.
Submit a session by clicking here or filling out the form on this page. 
This year our communities have faced an unprecedented pandemic, the largest civil unrest since the 1960s, and an economic downturn not seen since the Great Depression. These three crises have illuminated what our field has known for some time: the economy and labor market is failing marginalized youth across the country. During the Forum:
Hear from youth on the front-lines of today's social movements
Learn from session leaders on how to build in person-centered healing approaches in your programs
Advance the process of truth, racial healing and reconciliation in our organizations and institutions
Our field looks very different today than in February, and will transform again as the pandemic subsides. We can act together to shape these changes. We can come together to redefine our social contract with Generation Z.
Bring together policy coalitions to strategize how to ensure that every youth is guaranteed the opportunity to secure employment and educational opportunities;
Redefine what it means for youth to have a successful transition to adulthood and successful civic engagement;
Uplift and center marginalized youth in our policy discussions including but not limited to undocumented, tribal, and black and brown youth.
Each NYEC convening features young-adult presenters, poets, writers, and activists. This year, we hope to organize a strand of sessions designed for youth, by youth. Please email Shanice.Turner@nyec.org if you are interested in contributing to the development or content of this strand. As always, we will offer discounted registrations to young adults; we encourage all NYEC members to invite current and former participants to be a part of the Annual Forum.
"Action Hour" for young adults to give feedback and input on pending policy decisions, programmatic changes at workforce agencies, and the future of work;
Sessions designed and led by young adult leaders;
Opportunity for young adults to join a cohort for debriefing, resource sharing, and collective empowerment;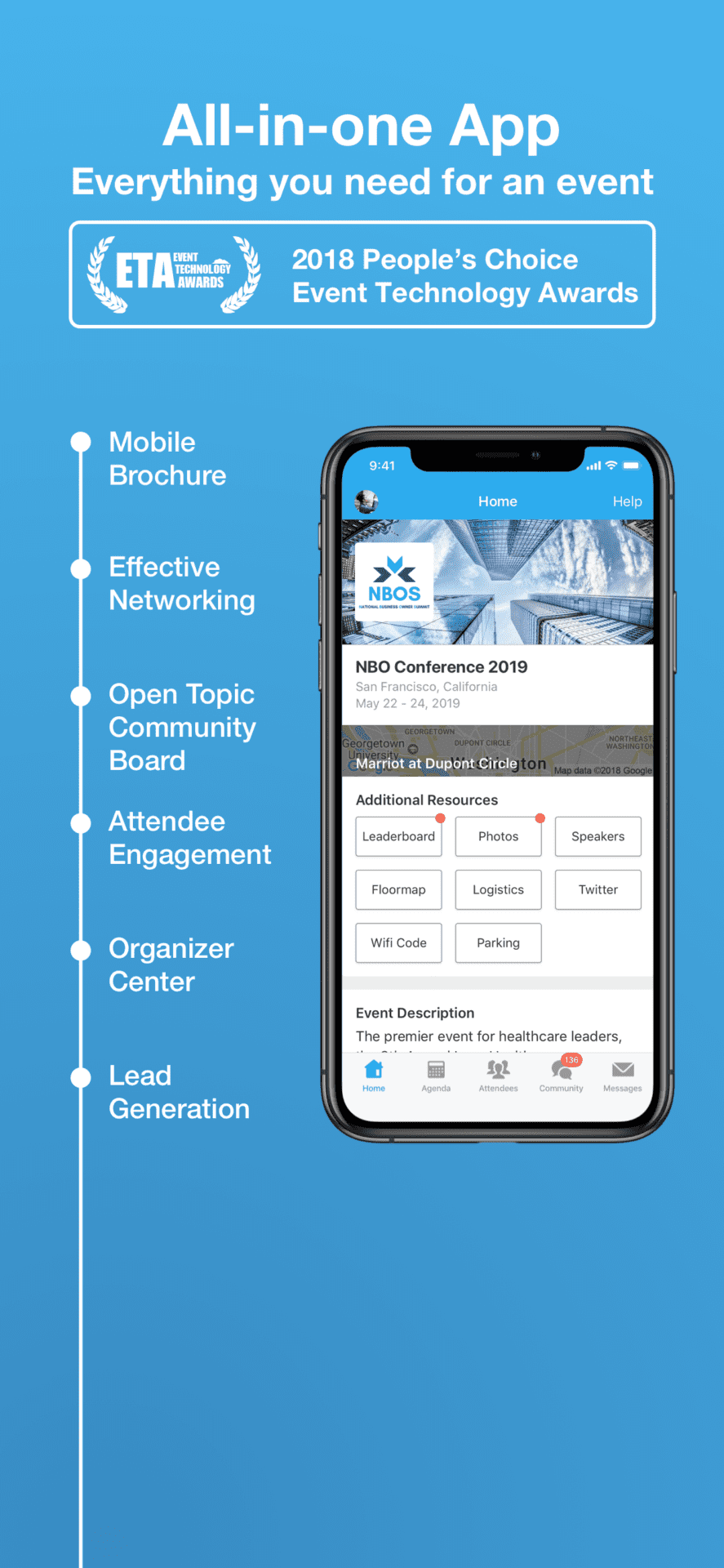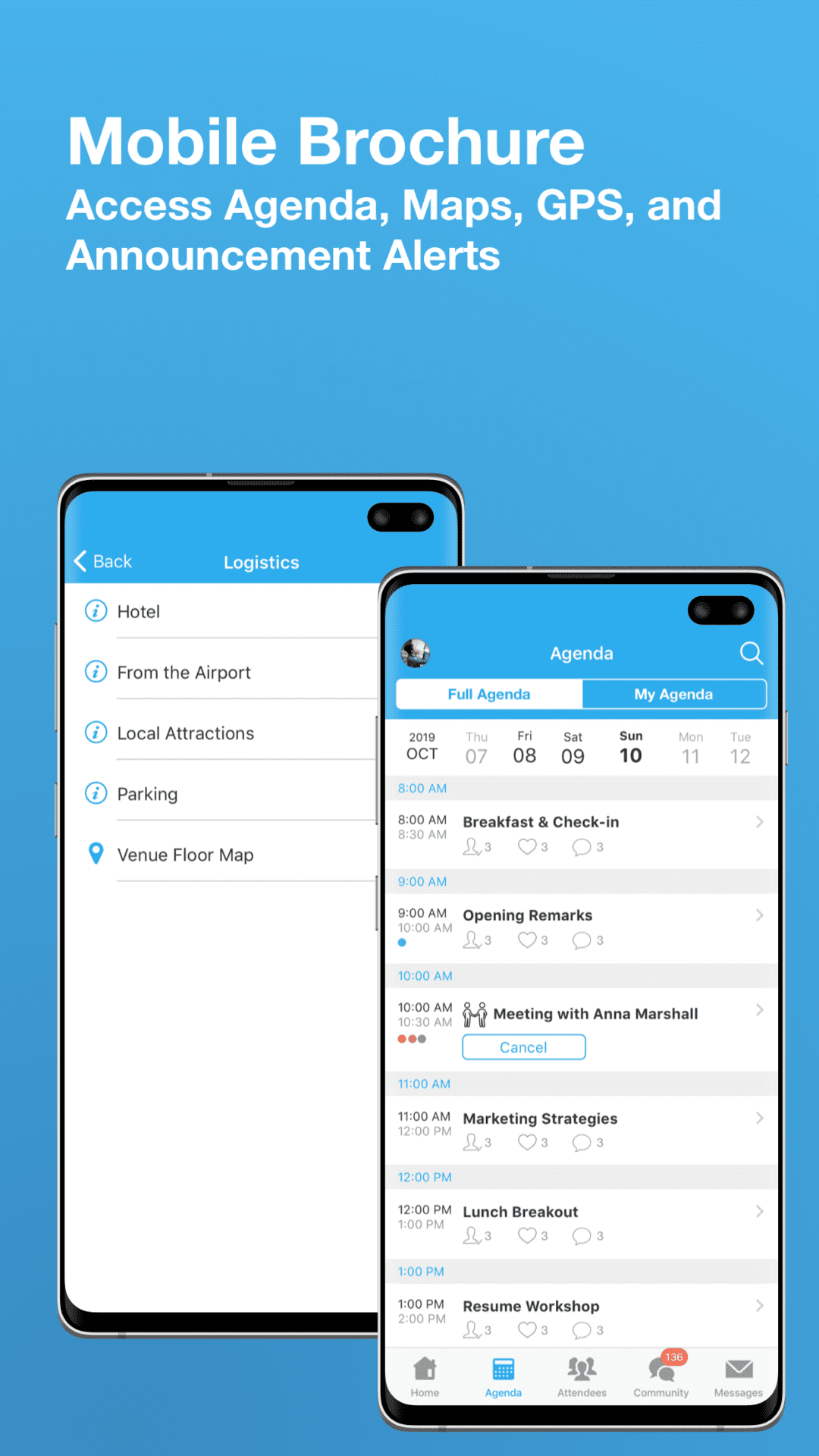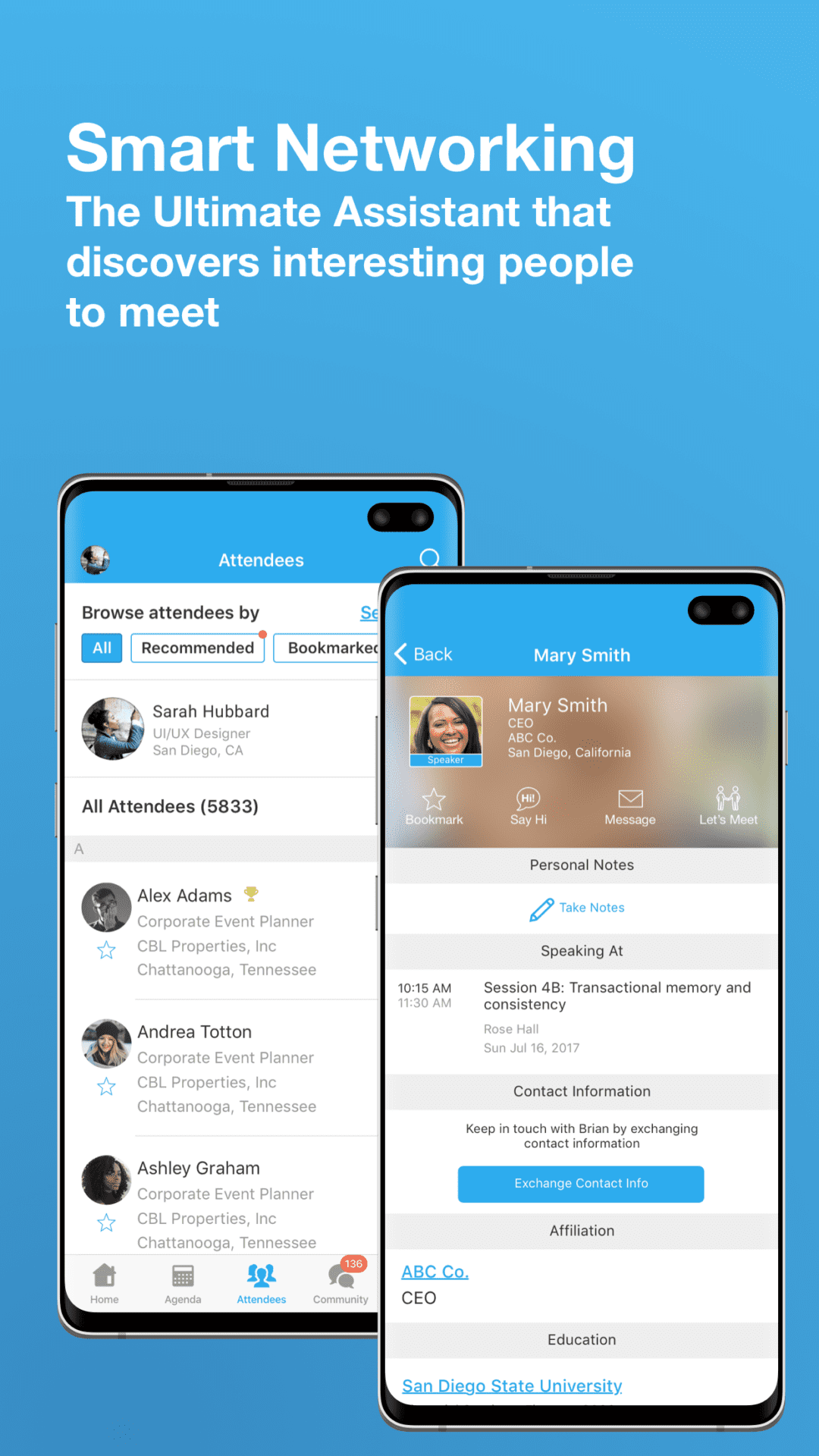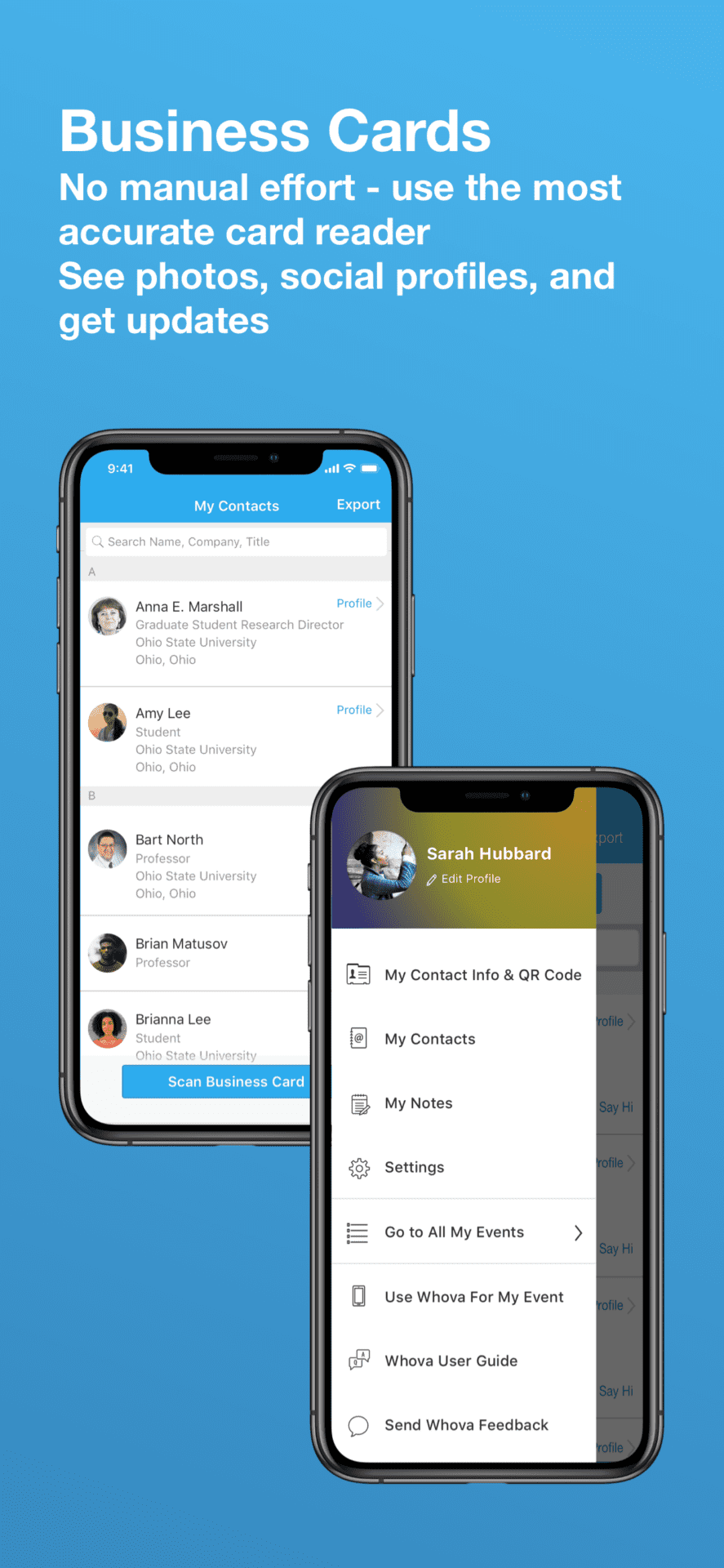 If your organization would like to become a sponsor of the Forum, contact Rashaun Bennett (rashaun.bennett@nyec.org) to learn more about the benefits of sponsorship.
If you have any questions, please contact Rashaun.bennett@nyec.org