The National Youth Employment Coalition and U.S Department of Labor, Employment and Training Administration, Division of Youth Services (DYS) are collaborating to answer your questions around youth workforce federal policies. Have questions regarding implementation, use of funds, performance metrics, or other topics? Attend our "Ask Away" monthly Q & A session series and get answers in real-time to your questions. Questions can be submitted on the zoom registration form or using the Google form linked above. See you soon!
June 2022 Sessions
April/May 2022 Sessions
March 8 2022 Session
February 8 2022 Session
January 11 2022 Session
December 14 2021 Session
November 11/16 Session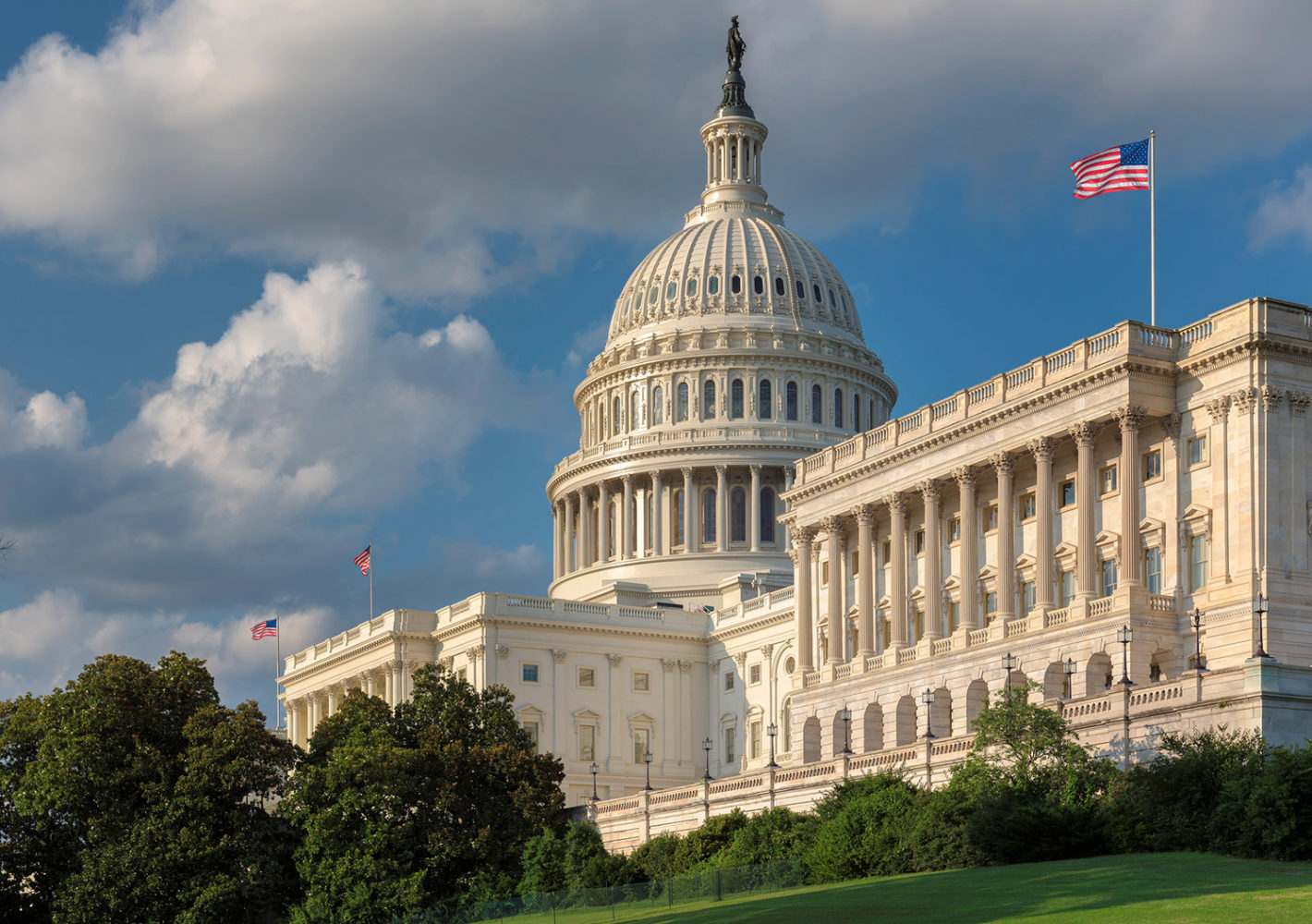 The National Youth Employment Coalition improves the lives of the more than four million young people who are out of school and out of work. We do this by improving the effectiveness of the organizations, and the systems, that serve Opportunity Youth. We collect, study, and support the implementation of best practices, all with a strong equity focus. Join our membership today to get discounts to convenings, trainings, a dedicated support team and more!
The "Ask Away" series is open to anyone who has questions about federal youth workforce policies. Most of the questions submitted are technical in nature so a general understanding of federal workforce legislation such as the Workforce Innovation and Opportunity Act (WIOA) would be beneficial. The series is designed for youth-serving professionals at any stage of their career. Workforce GPS is a great starting point for those wanting to learn more about DOL's approach and guidance towards our public workforce system.
Sessions will be recorded however recordings will not be submitted to participants. The recordings are for internal-use only to improve the quality of future "Ask Away" and collaborative efforts with the U.S DOL. You are welcome to save the Zoom chat in the session by using the directions here.
The "Ask Away" series is an hour-long monthly workshop and the DOL staff attempts to answer as many questions as they can within the allotted time. We cannot ensure that every question will be answered. We do ask that you submit questions via the Zoom registration or the "Additional Questions Form" and be as concise and specific as possible while avoiding use of uncommon acronyms. 
Please use the "Additional Questions Form" for questions requiring more than 255 characters. We ask you submit questions as concise and specific as possible. 
The "Ask Away" series utilizes Zoom meetings for the workshops. Individuals are welcome to use any of Zoom's accessibility add-on features that best suits them. Individuals can save the chat but please note recordings of the session will not be sent out to participants. If you have questions or requests please contact nyec@nyec.org or submit feedback using our "Feedback Form" above. 
Feedback can be submitted using our Feedback form button found at the top of this webpage. This helps us improve future sessions and ensure we are providing value to the field. 
Contact nyec@nyec.org if you are encountering technical difficulties or have additional questions about the series.