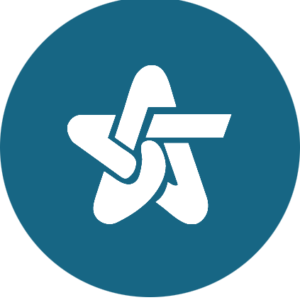 2019 NYEC Annual Forum FAQs
The Forum
The Annual Forum brings together leaders, providers, policymakers and experts from around the country in order to cultivate the most cutting edge best practices and insights in the youth employment field. 
Let's us know you're in!
Feel free to email us to let us know you are interested in attending the Forum. We especially welcome youth leaders to present and be a part of the Forum!
Sampe of 2018 Forum's Attendees:
Bay Area Community Resources
San Rafael, CA
Arizona Center Youth Resources
Phoenix, AZ
National Center for Youth Law
Nashville Career Advancement Center
Brookings Metropolitan Policy Program
Communities in Schools of San Antonio
John Hopkins Bloomberg School of Public Health
Aspen Institute Forum for Community Solutions
Jewish Vocational Service